PLUS, YOU'LL ALSO RECEIVE $60 IN FREE GIFTS
ULTmax

Natural Male enhancement supplement to your intimate moments.

Dr. May's Complete Guide to Prostate Health

by Dr. Lawrence A. May
Prosvent ULTRA BLEND
With Prosvent, Dr. May created America's most comprehensive prostate health formula. And now, the best just got better! Prosvent ULTRA BLEND is a brand new, enhanced formula that incorporates the latest scientific research. Dr. May includes a therapeutic dose of cranberry extract that has been shown in a double-blind clinical trial to relieve the symptoms of an enlarged prostate.
SUBSCRIBE AND SAVE
Pay Only $99.90 + FREE S&P for a 2-Month Suppl
We will ship you 2 bottles of Prosvent Ultra Blend (a 60-day supply) for two easy monthly payments of $49.95 and you will be enrolled into our Preferred Member Auto Ship Program to lock in your savings of $20/bottle (regular price $69.95/bottle). There is no risk. You can call to cancel anytime.
ORDER NOW
RISK FREE TRIAL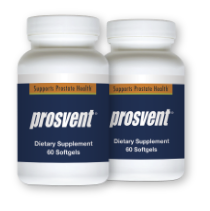 Try Prosvent
FREE

For 30 Days!
Just Pay Shipping & Processing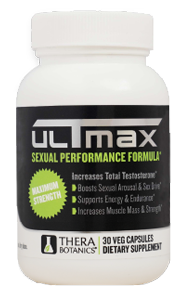 FREE ULTmax
For Your Intimate Moments
$39.95 Value
FREE Dr. May's Complete Guide to Prostate Health
$15.00 Value
GOOD VALUE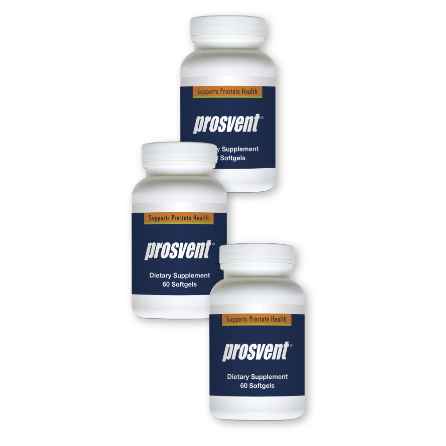 3 Bottles
$39.95 Each
FREE shipping!
GET STARTED
1 Bottle