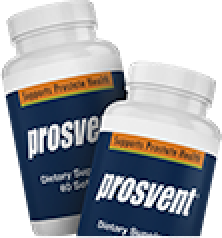 INFLATION BUSTERS! With Prosvent, You Don't Need to Worry About Rising Prices – Same Low Prices Since 2011
1 in 2 Men Will Suffer from Prostate Issues!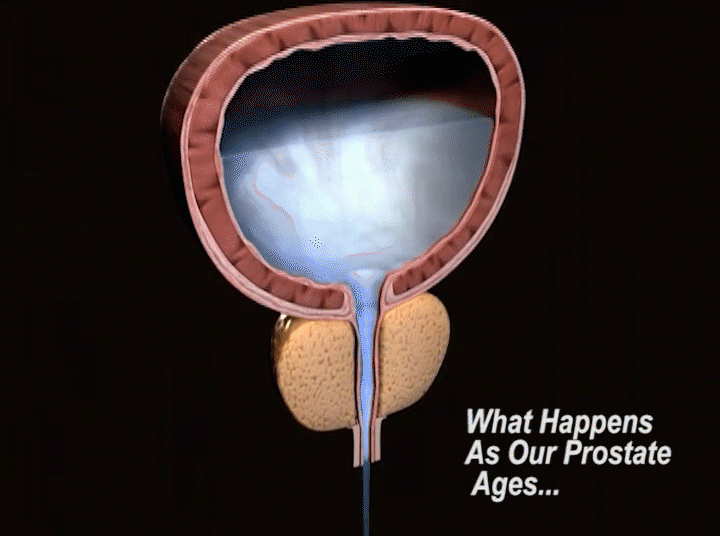 Starting as young as age 31, men may start to experience prostate symptoms. By 51, 1 out of 2 men will experience issues. This number increases as you age. 80% of men 70 and over suffer from an aging prostate. As the prostate ages, it constricts the urethra, causing greater urgency, frequency, a weak stream and the inability to fully empty the bladder.
Prosvent helps relieve symptoms WITHIN 30 days

Fewer bathroom visits – day and night
Sleep better and wake up refreshed

Doctor Formulated
Empty Bladder Fully

Enhanced Vitality
Clinically Tested

100% Satisfaction Guaranteed
Doctor Approved!
"It's the MOST comprehensive prostate formula ever developed."
Harvard Trained Specialist – Dr. Larry May
5 Key Ingredients to Reduce
Prostate Symptoms in Just 30 Days!
Beta Sitosterol
Is a phytosterol shown to reduce urinary frequency and urgency and support the health of an aging prostate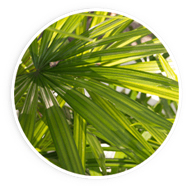 Saw Palmetto
Helps to inhibit prostate growth, improves urine flow and reduces frequent overnight urination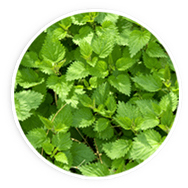 Stinging Nettle
Promotes urinary health, helps fight naturally occurring inflammation, reduces urgency and frequency
Pygeum Africanum
Supports overall prostate health, and may help to reduce inflammation related to an aging prostate
Pumpkin Seed Oil
Promotes healthy urinary function

Real People. Real Results.
"It worked within a week. Not having to worry about running to the bathroom is unbelievable. It changed my life to what it used to be!"
Joe Ventresca, 74
"Before I knew it I was only waking up once, and then a couple weeks later – a whole nights sleep!"
Rudy Wallachy, 77
"After taking this pill for 2 weeks, I am more productive and rested during the day."
Fred Agah, 47
"If someone had the same symptoms I had I would tell them to try this product. Because I don't want them to be the idiot like I was."
Jeff Miebach, 45
Try Prosvent RISK FREE Today!
RISK FREE TRIAL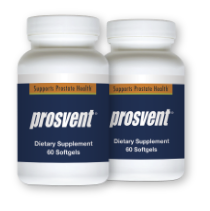 Try Prosvent
FREE

For 30 Days!
Just Pay Shipping & Processing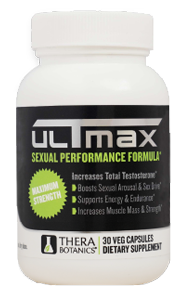 FREE ULTmax
For Your Intimate Moments
$39.95 Value
FREE Dr. May's Complete Guide to Prostate Health
$15.00 Value
GOOD VALUE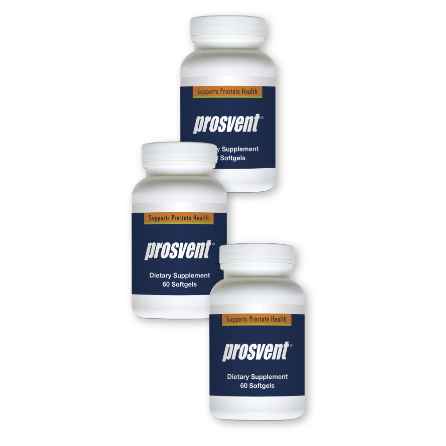 3 Bottles
$39.95 Each
FREE shipping!
GET STARTED
1 Bottle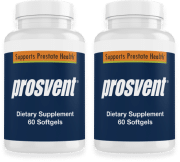 Try Prosvent
FREE

For 30 Days!
Just Pay Shipping & Processing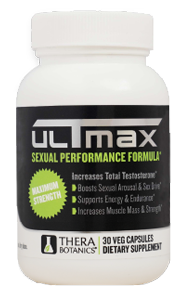 2 Bottles
Plus 2 Bonus Gifts
FREE 30-Day Supply of ULTmax
For Your Intimate Moments
$39.95 Value

FREE Dr. May's Complete Guide to Prostate Health
$15.00 Value
Save 33%
Good Value

get started
1 Bottle
100% SATISFACTION GUARANTEE
Prosvent is backed by our unconditional 100% Satisfaction Guarantee. If, within 30 days of receiving Prosvent, you're not satisfied for any reason, simply call our friendly customer service line to cancel your order and receive a full refund of your purchase price (less shipping and processing).

Frequently Asked Questions
How soon will I start seeing results?
We strongly encourage men to take the formula for at least 30-60 days to start experiencing results. Prosvent gives you safe natural release in as little as 30 days.
How will Prosvent help me?
Prosvent helps reduce frequency and urgency of urination, improves a weak stream and helps empty the bladder.
Why is Prosvent better than other prostate formulas?
Prosvent contains a synergistic blend of high quality natural ingredients such as Saw Palmetto and Beta-Sitosterol that you may not find in other products on the market. Also, Prosvent is formulated by Harvard graduate Dr. Larry May.
Dr. May's comprehensive formula of rejuvenating herbs and nutrients is designed to promote normal prostate health and function, including relief from hesitancy, urgency and frequency. Prosvent® also contains powerful nutrients in the form of natural extracts, vitamins and minerals that support a healthy prostate and promote men's health in general. You should start seeing results in as little as 30 days.
What is the recommended dosage for Prosvent and ULTmax?
Prosvent® – Adult males take 1 (one) soft gel 2 times daily, preferably with a meal or as directed by your health specialist.
ULTmax™ – Adult males take 1 (one) capsule daily, preferably with a meal or as directed by your health specialist
Can't I just get these things at a local health food store?
Buying multiple, individual supplements at a store would be far more costly and much less convenient. This doctor-developed, all-in-one, proprietary formula provides everything you need in the appropriate amounts and in a form that you will find easy and economical to take. The soft gel capsules are easy to swallow and have been designed to absorb quickly for best results. In addition, the Prosvent® formula uses the very best quality ingredients available.
How long do I have to continue taking it?
As with any supplement, you will want to continue taking the product in order to enjoy all the benefits and the relief from your symptoms. Remember, you are protected by our Money Back Guarantee.
How long has Prosvent been on the market?
For more than the past 18 years Prosvent® has helped hundreds of thousands of American men.
Do I need a prescription to take Prosvent?
There is no need for a prescription for Prosvent.
Is there any research on Prosvent and its ingredients?
Beta-Sitosterol and Nettle, two of the key ingredients in Prosvent, have been shown in double-blind placebo controlled clinical studies to improve urgency, frequency and urine flow after 30 days.
About Prosvent and TheraBotanics
Prosvent has been the trusted prostate support supplement for hundreds of thousands of men! It has been formulated by Harvard trained, Dr. Larry May and has been on the market for the past 18 years. Prosvent is part of the TheraBotanics brand.
Every TheraBotanics product goes through a 3-step process before it ever reaches you. We call this a zero-compromise approach!
ALL OUR INGREDIENTS MUST BE BACKED BY SCIENCE.
We demand credible, published scientific research that supports all claims made about every ingredient. With that research, we search the world over for suppliers who can deliver ingredients prepared with the same stringent process of extraction, purity, and potency as the ones used in the scientific studies.
ALL OUR FORMULAS MUST BE CRAFTED BY DOCTORS.
We work with doctors and health professionals who specialize in preventative care and whole-body wellness to formulate our supplements. They help us create our proprietary blend of ingredients that maximize potency and effectiveness. These doctor-formulated, all-in-one, proprietary formulas provide everything you need, in the appropriate amounts and forms, so they are easily absorbed by your body.
ALL OUR SUPPLEMENTS ARE TESTED BY REAL PEOPLE.
To ensure the results make a significant improvement in your lives, we ensure that each formula is tested by a user group and supervised by a physician who is an expert in the condition. These experts bring in real people to use our products while living their everyday lives, to see how the supplement usage can significantly improve their quality of life.
We're a different kind of company, making a different kind of product.
If you're looking for different results, you're in the right place.